Tula Translations
- about us
---
Tula Translations
is one of the most experienced translation agencies in the UK.
Our linguists are selected according to their specialist skills in areas such as technical translation - requiring in-depth knowledge of the relevant terminology - financial, legal, commercial, technical, etc. You can depend on us, whatever the nature of your translation project.
Accurate Translations : Accuracy is our overriding priority. Our team of experienced translation professionals ensure we deliver you the correct translation, every time.
Accredited and established : We are accredited by the professional Institutes and over the years we have acquired a well-earned reputation within the translation and interpreting industry for providing an excellent service to our clients.
Confidential and Trusted : Our strict terms of confidentiality and comprehensive non-disclosure agreements in translating and interpreting mean that we offer a service that can give the clients total confidence.
We have more than twenty-five years' experience providing high-quality translations as a reliable and competitive language company meeting clients' specific requirements. The company is owned by fully qualified linguists. Tula Translations have kept abreast of the demand for multi-lingual services by using only experienced translators, always working into their mother tongue, are experts in their specialist fields and deliver to the highest standard. We offer timely, reliable, accurate and professional translation services of the highest quality in all subject areas at reasonable prices. Our clients can trust our talented and experienced translators and efficient proofreaders to guarantee that the final product is of outstanding quality, reading as if written in the target language. Our translation services are focused on offering the best translations at the most affordable rates. Our panel of professional linguists keep themselves constantly updated on developments in their specialist fields, enabling them to provide our client portfolio with the highest levels of quality and service and thus quality is our favourite word in any language.
Contact
Tula Translations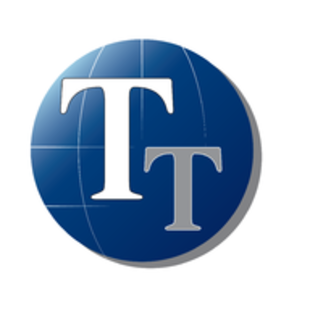 Telephone :
0207 1646714
Tula Translations Ltd.,
Unit 308, Lombard House, 12-17 Upper Bridge Street,
Canterbury, Kent CT1 2NF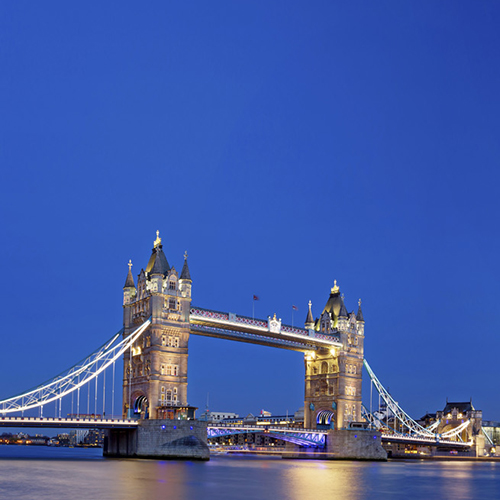 ---