Interpreting
Services
---
We are able to provide the full range of interpreting services (ad hoc, simultaneous and consecutive), including those requiring overseas travel with clients.
We are able to provide the full range of interpreting services (ad hoc, simultaneous and consecutive), including those requiring overseas travel with clients. We are able to provide the full range of interpreting services (ad hoc, simultaneous and consecutive), including those which require overseas travel with clients.
The art of Interpreting or Interpretation allows different language-speakers to communicate with each other verbally. There are three main forms of Interpreting - simultaneous, consecutive and Ad Hoc. Each one of our interpreting services has its own advantages, allowing us to meet your personal and budgetary requirements.
We support a wide range of interpreting scenarios, including;
Internal presentations for global teams
Conferences
One to one/escorted interpretation services (ad hoc)
Investigative interviews
International product launches
Small meetings, group discussions and training courses
In each form of interpreting the interpreter is able to react to body language or facial expressions in real-time. This ensures high quality interpretation, in which the speaker's message can be fully understood and transmitted to the listener in his/her own language, without losing any cultural or emotive significance.
Consecutive Interpretation
Interpreting after the speaker has finished each segment of speech
In consecutive interpreting the speaker delivers the speech in manageable sections with only a few sentences being interpreted at any one time. The interpreter will wait until the speaker has finished the segment and then provide the interpretation to the listener. This service is suitable for: business negotiations, conferences and individual escorting, roundtables and bilateral meetings. Consecutive interpreting is relatively popular because, as the interpreter is physically present, there is no interpretation equipment required, which ultimately reduces your costs. As an experienced interpreting company, we have the knowledge and expertise required to provide you with a professional and quality service.
Simultaneous Interpretation
Interpreting while the delegate is speaking
In simultaneous interpretation, the interpreter works in real time as the speaker is talking. The interpreter normally works in a soundproofed booth with at least one colleague. The speaker in the meeting room speaks into a microphone and the interpreter, sitting in a sound-proof booth in clear sight of the source-language speaker, is linked via headsets to the listeners in the meeting room, who can select the relevant channel to hear the interpretation in the language of his/her choice. This is a non-intrusive, highly technical interpreting service, requiring the highest standards of professionalism and accuracy. It is most suitable for conferences, lectures, seminars, conventions and courses. The interpreter is an expert in the particular subject area. Simultaneous interpretation renders the message quickly and accurately, while the original speaker does not have to pause during the speech. For conference interpreting, the use of at least two interpreters is necessary to ensure that this extremely technical task is carried out flawlessly.
Ad-hoc/liaison interpreting
In ad-hoc/liaison interpreting, the interpreter will generally interpret both into and out of the client's 'target' language, using either the consecutive or simultaneous mode; they may be asked to use the simultaneous whispered mode (outlined below); e.g. smaller meetings/negotiations. This category of interpreting normally applies to one-on-one meetings and can take place "on site".
Whispered (simultaneous interpreting)
The simultaneous 'whispered' mode is similar to simultaneous interpreting, but instead of using electronic means, the interpreter instantly whispers the interpretation to the client in his/her own language; e.g. for formal dinners, factory tours, or during one-to-one business meetings
In addition to Face to Face Interpretation, Tula Translations also provide technological interpretation solutions, including phone and video interpretation, allowing 24/7 availability and ensuring that no location is too remote.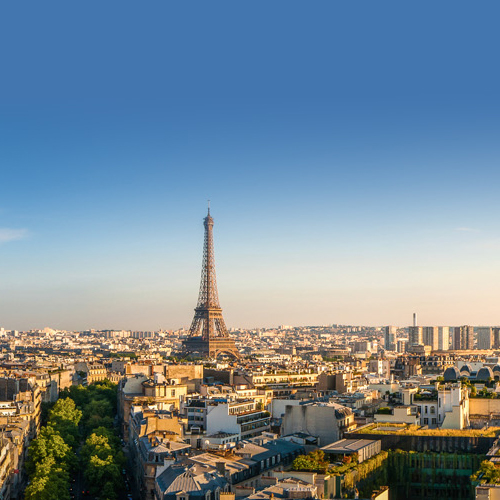 ---