Audio-Visual
Translation
---
We offer a comprehensive service of providing audio and video translations in accordance with our client's requirements. Voice-overs can be provided in our full range of languages.
Audiovisual translation services are usually required by larger organizations and companies that need multiple audio files to be processed and translated for business purposes.
These services require a high level of care and professionalism to ensure that the clients' projects are carried out with the highest degree of quality and accuracy.
Tula Translations provides the best audiovisual translation service for any type of project in audio or video formats. We are very flexible in meeting clients' requirements.
If you should require further information about our audiovisual translation services or if you wish to discuss your ideas and obtain a no-obligation quotation, please contact us immediately.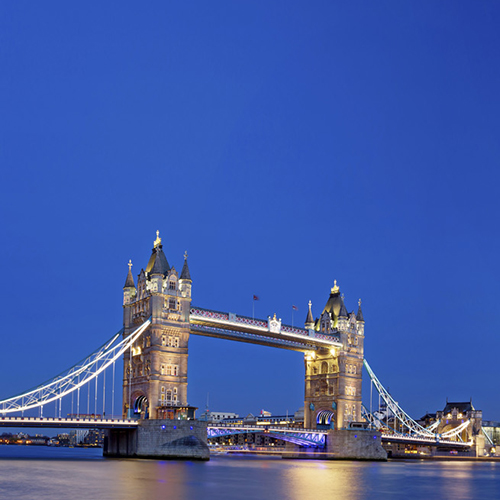 ---